Venture Partner of Ukrainian VC Genesis Investments Chris Brown shares his opinion on the Eastern European venture landscape and venture opportunities in ??Ukraine, Estonia, and Belorus.
Highlights of the interview:
"The first essential cultural point for every ecosystem is moving towards big international opportunities. Estonia's success story is supported by young people connected internationally. Meantime, the Ukrainian talent base lacks opportunities to be easily connected with internationals.
"What about infrastructure for mentoring, supporting, and startups investing, I was impressed by Ukrainian VCs teams and the process behind their decision making. But there are a lot of examples of local investing, which entails the lack of global brand awareness."
Read more via HackerNoon
#TechUkraine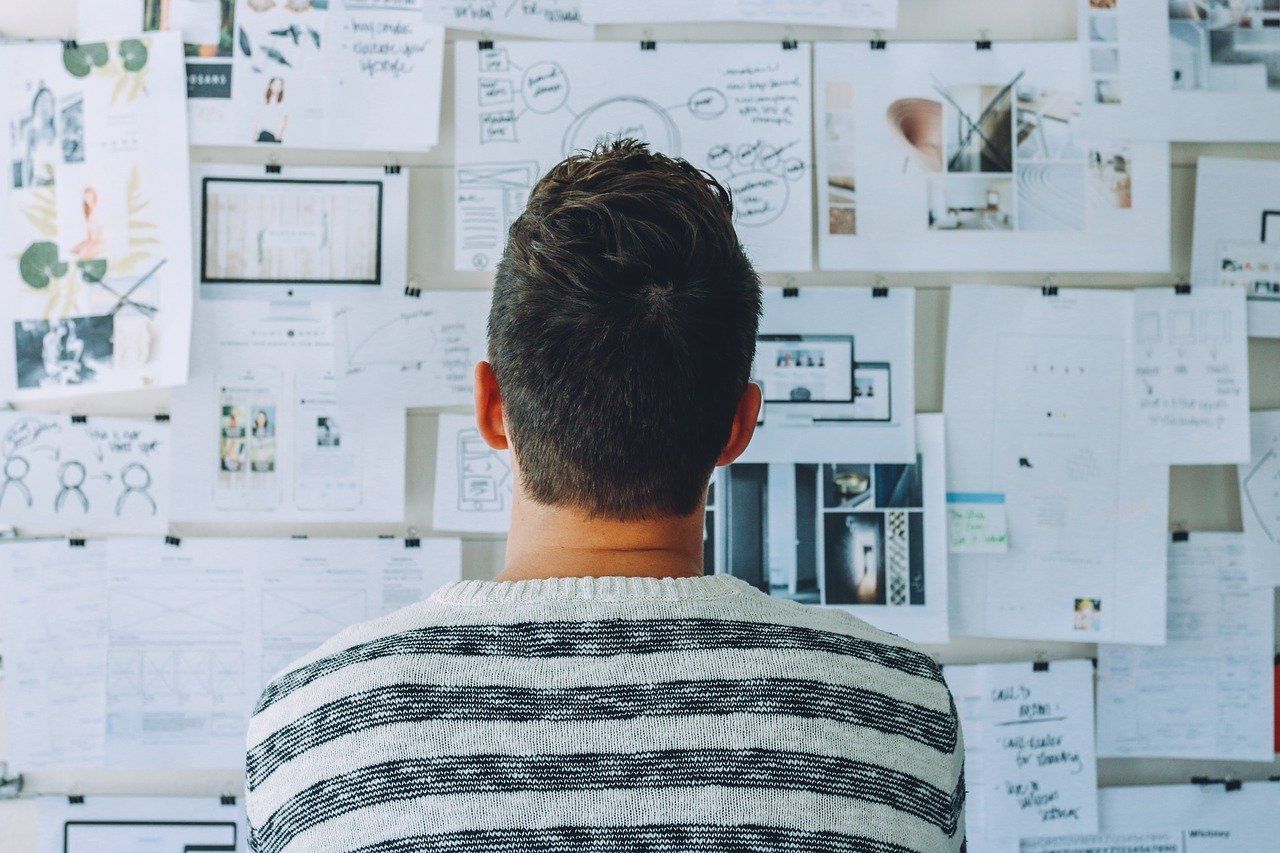 Why Startups in Estonia Are Ahead of Ukraine (And How To Catch Up) | Hacker Noon