The tech industry in Ukraine has grown despite the threat of Russian aggression. Now it's working hard to save its fragile community.
Nataly Veremeeva's head snaps to the right as something explodes somewhere outside her window. Seconds pass, then she turns back to the Zoom call.
"You heard?" she asks, eyes flickering back and forth between the camera and the window. "It's happening right now just outside of our window."
The director of TechUkraine, the community championing the tech industry in Ukraine, is scared and tired. The low roar of detonations, scattered gunfire and constant sirens remind her of the Russian aggression. As if she needed any reminders.
"It's a very tense situation," Veremeeva tells Verdict.
Despite the war, she is still sitting in a sofa in her Kyiv flat. A black cat tiptoes on the backrest behind her, sneaks a glance out the window and jumps down beside Veremeeva, brushing itself against her before walking away off-screen. It is just another day since Veremeeva's boyfriend woke her up on the morning of the 24th of February.
"'It's started,' he said," she recalls. "I stayed calm, just did my morning routines, and then we went outside. We saw traffic jams, people with suitcases, everybody was rushing [to get] out of the city. That was the first wave. People already understood what was going on. Crazy queues in the supermarket. Everywhere, people were nervous, calling each other and just really trying to get out."
At the same time, among the panic, she was in awe of how much people cared for each other, helped one another, looked out for each other by providing food or support. Several of Veremeeva's friends are volunteering to give aid where they can. To her, it's that neighbourly spirit that Ukrainians are known for.
The tech community is no different. Since the Russian invasion of Ukraine started, the people in the nation's tech industry have redirected their skills and solutions to help solve the logistics around humanitarian aid, get information out to the world about the atrocities of war, raise money for charities, and to ensure there's something left to rebuild once the fighting is over. Some have even joined Ukraine's volunteer cyber army to fight back against disinformation and cyberattacks.
Vereema says she keeps herself busy by helping to coordinate these efforts. Essentially, she has been continuing the work she's been doing for TechUkraine, which is to connect people to help the Ukraine tech community grow.
"I'm just trying to keep myself in the working mode because we can't just lay down," she says. "It is just in our spirit, this determination. So I'm continuing to work and share our insights with the rest of the world so, hopefully, everybody understands what's going on here. Because we need this support from the world.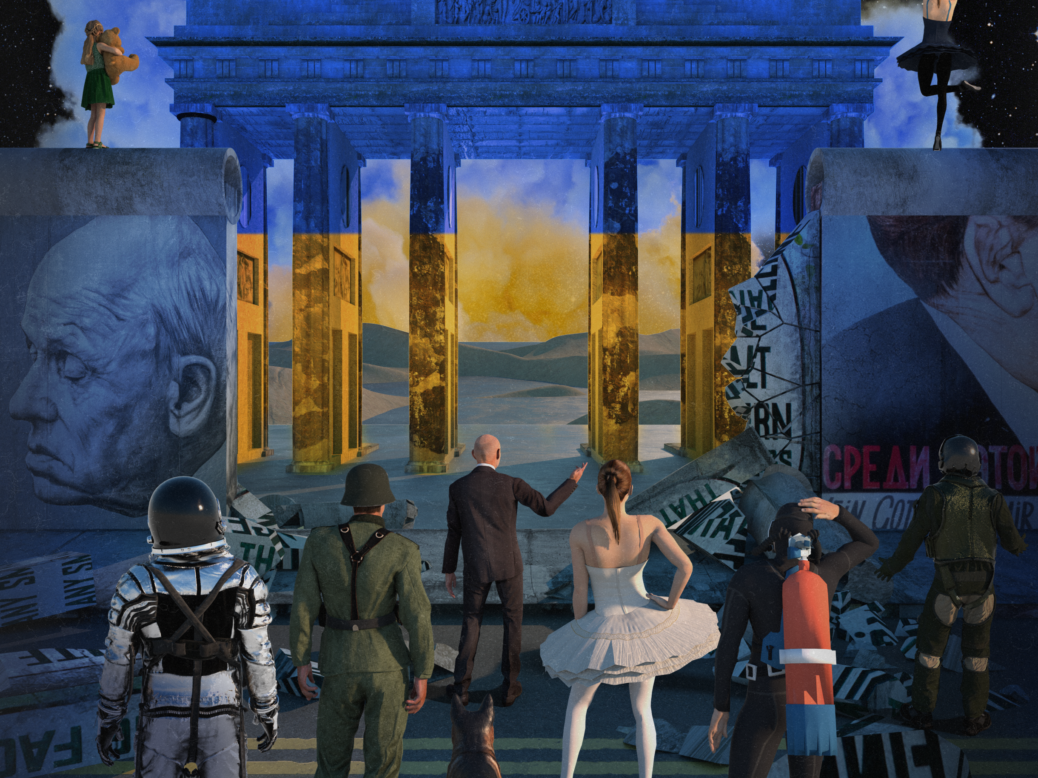 #StayWithUkraine
#RussiaInvadedUkraine
Support Ukraine!