More than any other industry, tech attracts a global workforce. According to one 2018 report, 71% of tech workers in Silicon Valley are foreign born. And tech leaders have never been shy about their desires for the US to reform its immigration laws in order to attract even more foreign talent.
So it should come as little surprise that last week's Russian invasion on Ukraine hit so close to home for people who work in tech. Everyone in the industry, it seems, knows at least one colleague whose family has been impacted. And so this is much more than just a geopolitical story for our readers—it's a personal one as well.
In this week's cover feature, The Information asked 16 tech workers to share, in their own voices, what they've been going through since war came to Ukraine.
Read more via The Information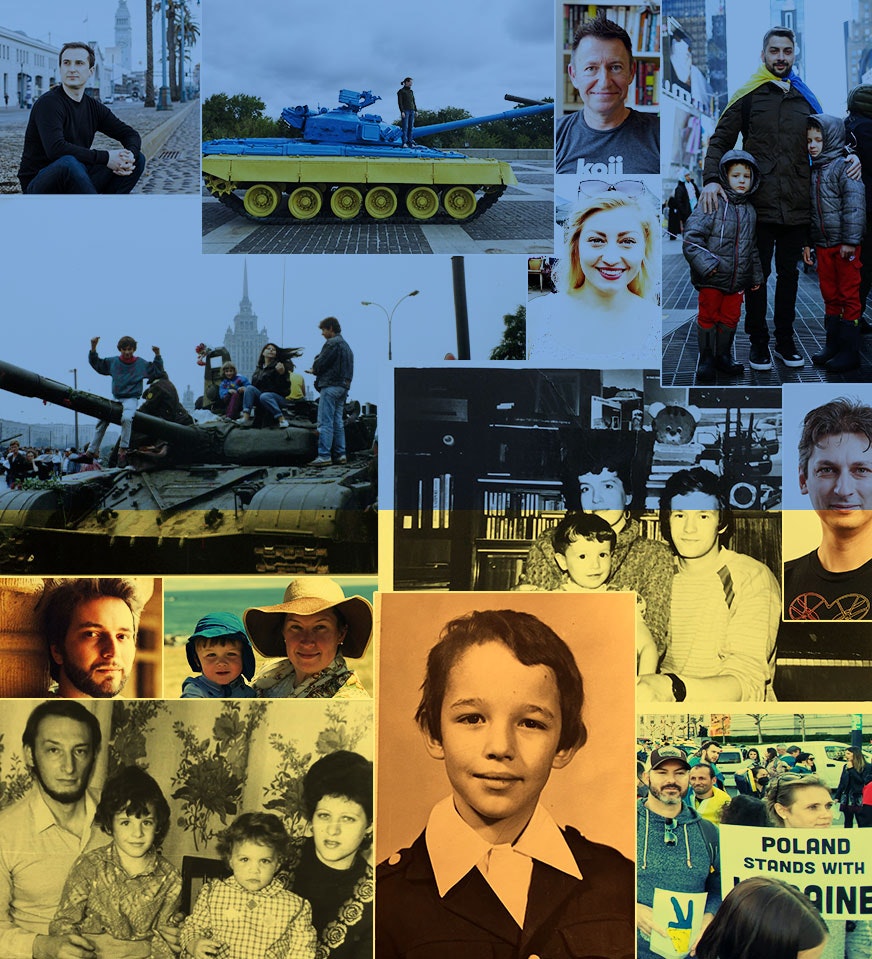 #StayWithUkraine
#RussiaInvadedUkraine
Support Ukraine!