The regime in Moscow has been using social media to spread misinformation and to create divisions throughout Europe for years. However, the recent invasion of Ukraine has revealed not just its military weakness, but also its declining ability to influence attitudes abroad.
According to the latest United States intelligence sources Russia has now lost eight to 10 per cent of its military assets deployed in Ukraine, including tanks, aircraft and artillery – close to double the three to five per cent loss reported by CNN last week.
The director of the US Defence Intelligence Agency, Lieutenant General Scott Berrier, revealed, albeit with "low confidence", that 2,000 to 4,000 Russian troops have now been killed.
Russia is "not performing very well at all. Everybody is saying that. Everybody sees it," declared the former US Lieutenant General Keith Kellogg earlier this week.
Kellogg further added that, "they're losing in the information space where the entire world to see what's going on."
Russian disinformation
Tanya Lokot, a professor in digital media and society at Dublin City University, agrees with Kellogg's assessment.
"At this point, I don't think Russian disinformation has much (if any) power over any audiences outside Russia," Lokot tells Emerging Europe.
Russian disinformation spread through state-sanctioned so-called "troll farms" and "web brigades" has in the past been undeniably successful in spreading havoc in the political discourse of the West and elsewhere.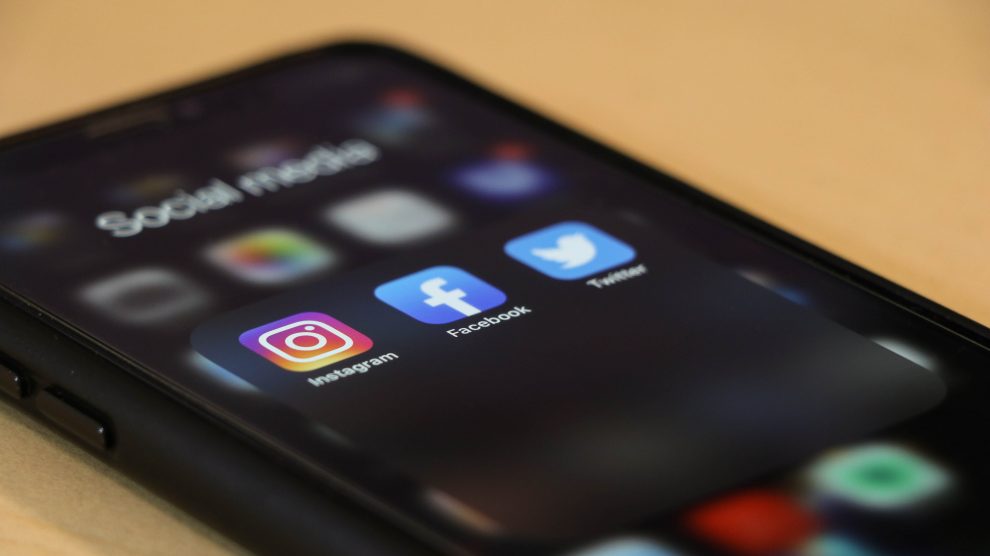 #StayWithUkraine
#RussiaInvadedUkraine
Support Ukraine!