As many as 1,200 engineers have heeded his call to attack Russia from digital space. Dmytro Budorin, CEO of a Ukrainian technology company, is leading the battle from Spanish soil.
From a skyscraper in Kyiv to offices in Barcelona. The change of headquarters is not the only metamorphosis that Hacken has experienced in recent weeks, a Ukrainian cybersecurity company that has now become a legion of hackers enlisted in the mission of hitting the Russian enemy.
"We are helping Ukraine to fight against Russia in the digital space," boasts Dmytro Budorin, executive director of Hacken in conversation with El Independiente.
Budorin is the commander in chief of the army that is waging the cyber war from an apartment in Barcelona, perhaps the most hidden side of the conflict that inaugurated Vladimir Putin's declaration of war on February 24. "In cyber warfare, the most effective defense is attack," replies the engineer. From his new headquarters, on Spanish soil, the Hacken gang launches its attacks against an anonymous army, which leaves its signature in malicious codes, worms and server crashes.
Read more via El Independente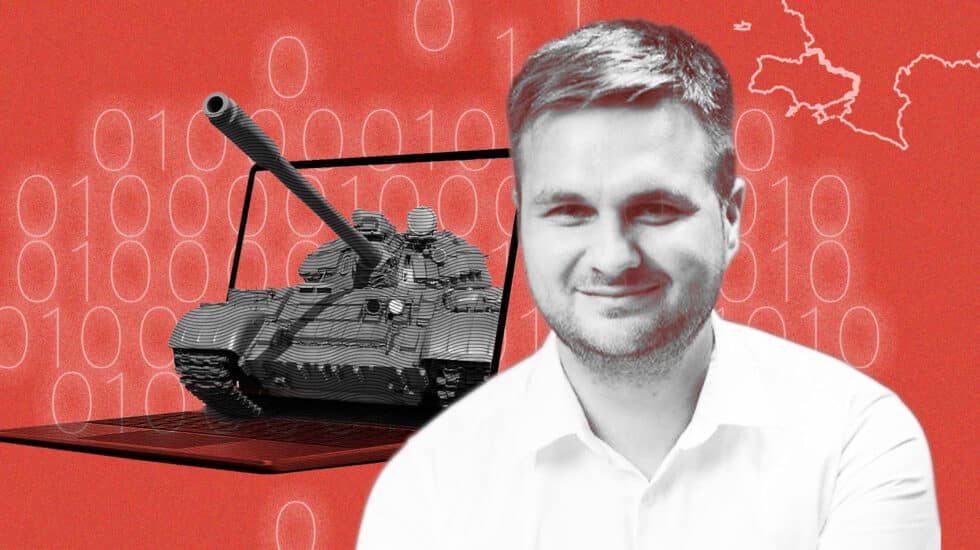 Support Ukraine!
Come Back Alive
is one of the largest charitable foundations that supports Ukrainian soldiers, founded by the IT specialist Vitaliy Deynega. The organization collected more than 210 million UAH (more than $7M) in 2014.
According to
Na chasi
, the
Patreon
page Come Back Alive is in the top ten projects by the number of financial donations.
There are several other organizations to support:
Army SOS, which develops drones;
Everybody Can, an organization that supports internally displaced people;
Help on the Ministry of Defense website.