While Ukraine's economy has been hit by the Russian invasion of the country, it is showing incredible resilience across most sectors, with the stability of the banking system a key factor.
Ukraine's economy will contract around 35 per cent in 2022 as a result of the Russian invasion of the country, according to the latest International Monetary Fund (IMF) estimations. The IMF says that it made its forecast using a methodology for calculating preliminary losses based on similar military conflicts.
"It is remarkable how the banking sector is coping. The restrictions introduced by the NBU are certainly one of the main reasons for the fact that there are no liquidity issues", – said Misha Rogalskiy, co-founder of

Monobank

, Ukraine's first mobile-only bank, which launched in 2017.
Misha Rogalskiy also added that right now everyone in the banking sector – as in the country as a whole – is concentrated on the war effort, maintaining infrastructure and supporting the armed forces. He says that monobank has set up a number of initiatives to support the war effort, including the creating of a fast and easy way for people in Europe to donate to a special purpose NBU account.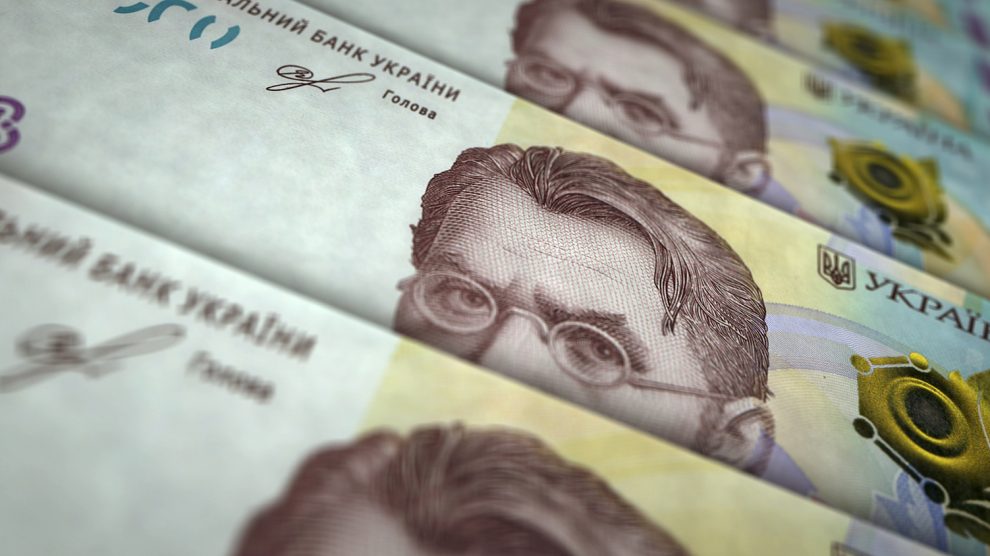 #StayWithUkraine
#RussiaInvadedUkraine
Support Ukraine!