Ukraine's IT sector has had to adapt to the realities of war but continues to operate at almost full capacity despite the extraordinary conditions: a sign of its, and Ukraine's, resilience.
A stable source of foreign exchange earnings, the sector is also helping to ensure the digital security of the Ukrainian state: five per cent of IT workers have signed up for Ukraine's cyber force, with an additional two per cent (mainly those with pervious military experience) have joined the armed forces.
Konstantin Vasyuk, executive director of the

IТ Ukraine Association

: "Just within the first 10 days of the war Ukrainian IT companies managed to pay 6.3 million US dollars in tax in advance. This contributes to us winning the war as we finance the army, who are on duty, protecting Ukrainians, and giving Ukrainian business an opportunity to continue working and developing the industry."
Valery Krasovsky, the CEO and co-founder of

Sigma Software Group

: "Our company has made an incredible effort to relocate more than 2,800 people to work for the good of the country and help our defenders. Today, 95 per cent of our employees are working as usual."
Jan Webering, CEO of

Avenga

: "Our goal is not only to keep business stable but to continue growing it. And it's working: in the weeks since the war started, we have hired more than 20 people in Ukraine alone,"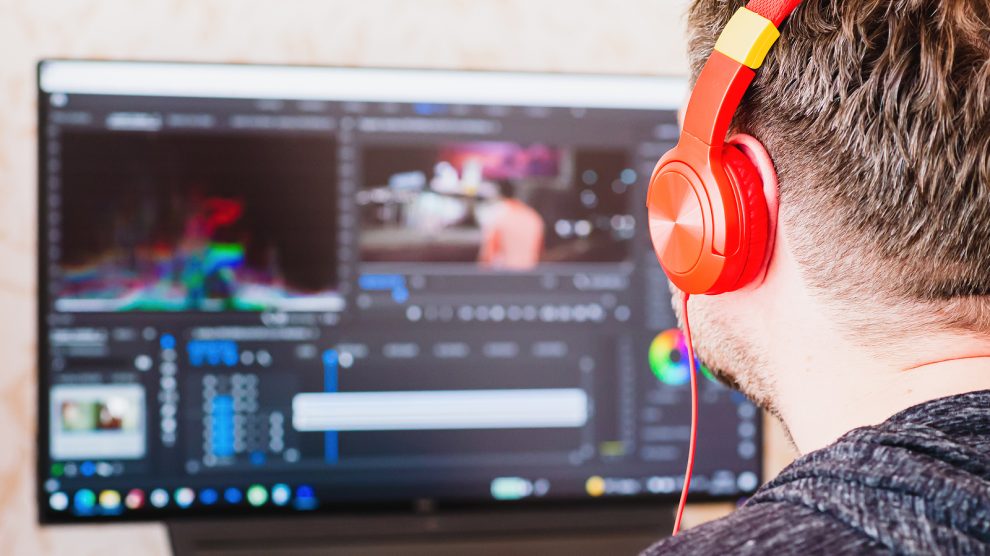 Support Ukraine!