Since the beginning of the war in Ukraine, a number of platforms have sprung up to help people find tech jobs in Europe. But getting Ukraine's tech talent into work hasn't been an easy task, and regulatory barriers are proving difficult to navigate.
More than 3.6m refugees have fled Ukraine in the last month, according to the United Nations High Commissioner for Refugees (UNHCR). Many have lost their homes, their jobs and their sources of income.
Meanwhile within Ukraine, 79% of companies have stopped their operations totally or partially, according to the Ukrainian Centre of Economic Recovery and Advanter Group, as nearly all of Ukraine's big cities come under attack.
Members of the tech industry hope to help by matching startup workers with jobs they can do from wherever they find themselves. But it's not proving all that easy, as plenty of regulatory barriers still remain.
Miriam Partington and Steph Bailey from
Sifted
caught up with some of the founders of these job platforms — and Ukrainians who've found work through them — to find out how they're tackling the hurdles.
Ivan Kychatyi and Nikita Overchyk, UAtalents
Anna Mazur,

Happy Monday

Khrystyna Boyko,

And Action
Read also about finding new clients and bureaucratic hurdles via Sifted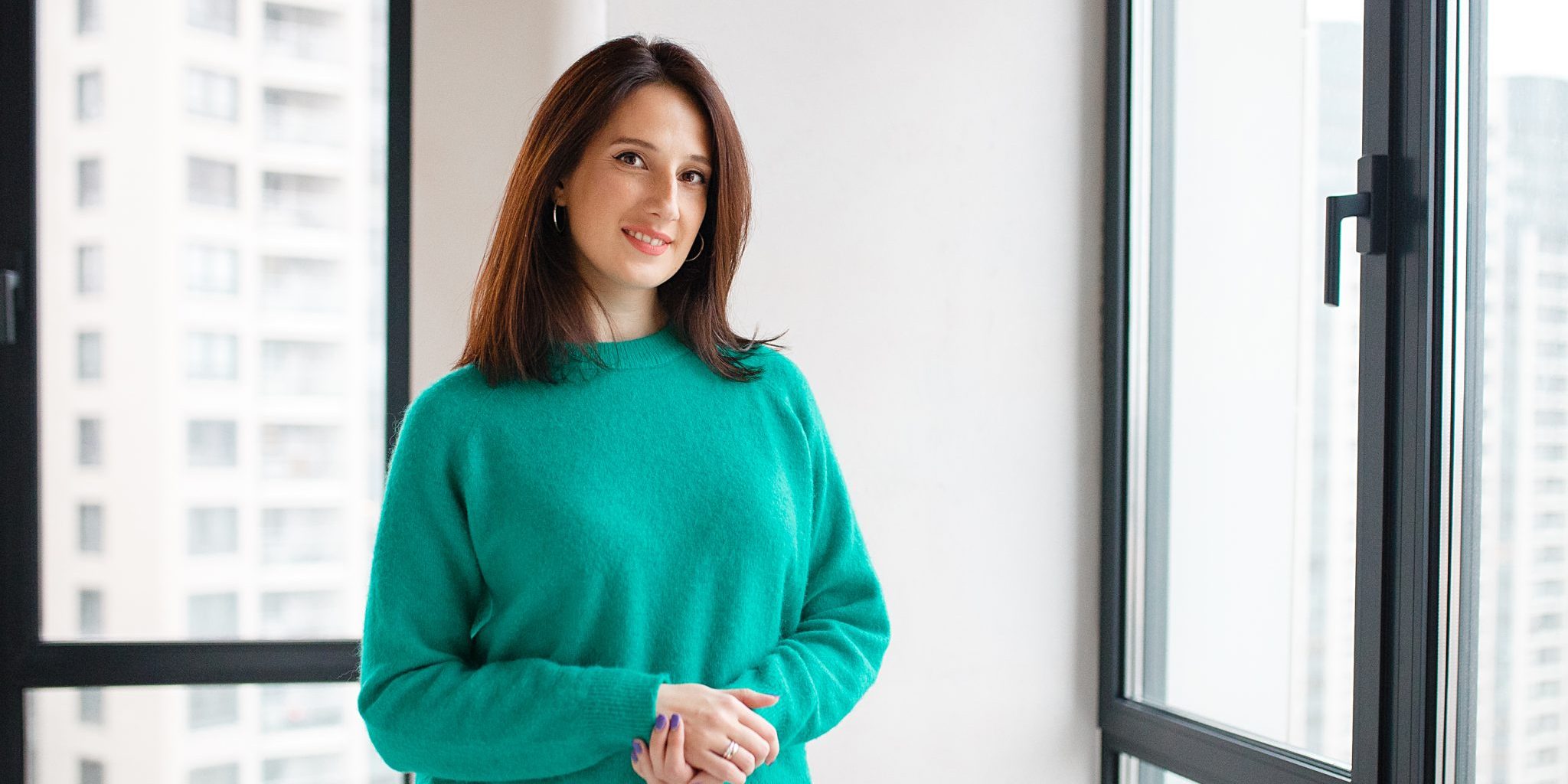 Support Ukraine!
Come Back Alive
is one of the largest charitable foundations that supports Ukrainian soldiers, founded by the IT specialist Vitaliy Deynega. The organization collected more than 210 million UAH (more than $7M) in 2014.
According to
Na chasi
, the
Patreon
page Come Back Alive is in the top ten projects by the number of financial donations.
There are several other organizations to support:
Army SOS, which develops drones;
Everybody Can, an organization that supports internally displaced people;
Help on the Ministry of Defense website.