Ukraine has vowed to make Russia pay for the economic damage caused by its invasion, with the total cost to the economy currently estimated at 564.9 billion US dollars. The government has also announced new support for internally displaced people, powered by its groundbreaking Diia public service app.
Yulia Sviridenko, one of Ukraine's deputy prime ministers, has estimated the total cost of damage of the Russian invasion now stands at 564.9 billion US dollars.
Furthermore, Sviridenko, who also serves as Ukraine's economy and trade minister, has said that Kyiv will seek reparations from Moscow. "Despite all the obstacles, the aggressor will pay," she wrote on Facebook on March 29, adding, "this will be done through court decisions and by transferring frozen Russian assets to the Ukrainian state. Evil will definitely be punished and Russia will feel the severity of its criminal actions in Ukraine."
According to Ukraine's Ministry of Digital Transformation, Diia platform, a smartphone app which acts as a one-stop shop for public services and a wallet for digital versions of official documents, was already being used by more than 13 million people (around a third of the population) by the end of 2021.
Ukrainian Minister of Digital Transformation Mykhailo Fedorov:
"Since February 24, we have reconfigured processes and focused on the public services that all Ukrainians need now, both military and civilians.
Our Diia app in wartime is not just e-documents and identification of citizens at checkpoints.
Now it is also the opportunity to donate the army; report on the movement of the enemy's military troops and hardware; 24/7 access to TV and radio. It is also the possibility of imagining yourself as a Bayraktar operator.
Our plans already include services that will help to rebuild our state; I would even say – plans to build something completely new and modern. And Diia will help.
The process of digitalisation continues, even under cruise missile attacks and full-scale war with Russia."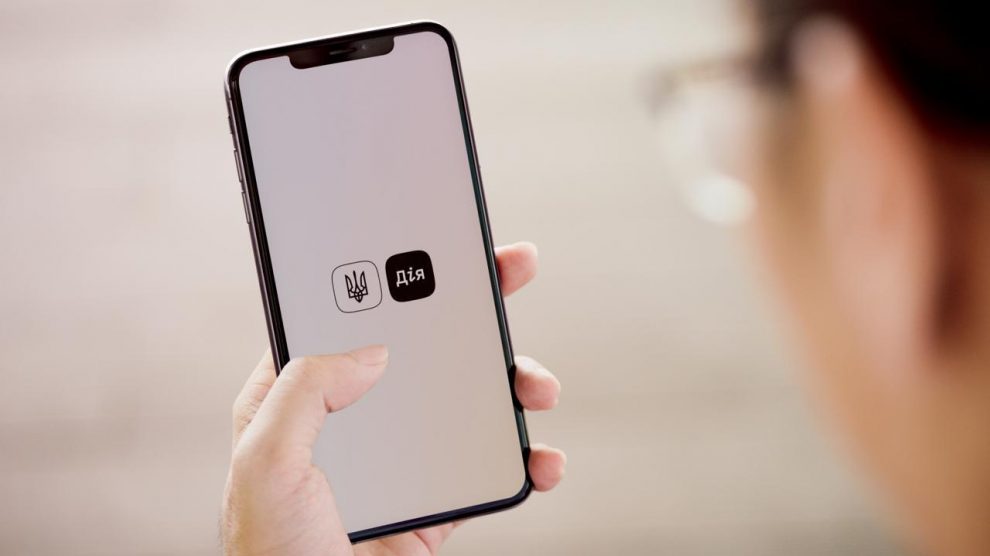 Support Ukraine!