Tech workers in Ukraine continue to work in effort to protect the nation as Russian aggression continues.
Tech workers in Ukraine remain undaunted despite one month of unrelenting shelling. The weeks following Vladimir Putin's invasion on 24 February have seen engineers drafted to man Ukraine's cyber defences. Others have taken up arms or been enlisted help with administrative tasks. Some are; however, busy ensuring that that the nation's tech workers have something to come back to.
"We've started to think about the future of Ukraine [while we are] currently for our right to save our future," Nataly Veremeeva, director of industry community TechUkraine, tells Verdict.
"We're still fighting for our country but we're also improving our economy because it one of the sectors that was not so heavily affected by the war," she adds.
Calling from her flat in Kyiv, just miles away from Bucha where Russian troops allegedly committed horrible atrocities, Veremeeva does her best to put on a brave face, but the war has taken a toll.
"I feel tired because living in such levels of stress is complicated," Veremeeva says "You see all these pictures of all the cities and people and that's heartbreaking and exhausting."
You can donate to TechUkraine here.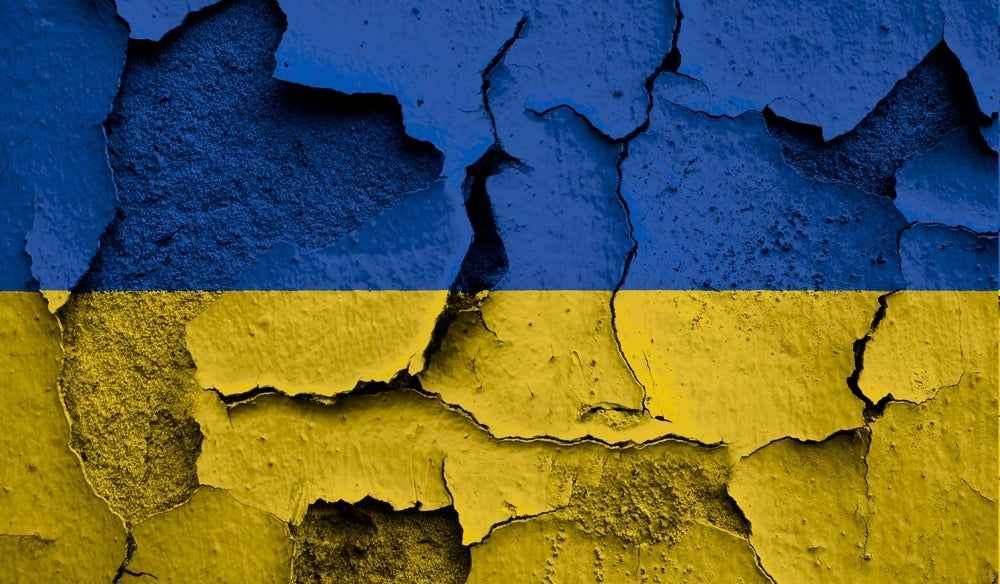 Support Ukraine!