The Russian Federation takes advantage of cooperation with Western countries in the field of space exploration to provide its Armed Forces, in particular the missile forces, with high-tech products.
This is reported to Guildhall by a trusted source in the intelligence community.
Since the beginning of the russian aggression, the RF Armed Forces have launched hundreds of missile strikes on the territory of Ukraine, in particular on civilian targets and critical infrastructure.
The strikes are carried out from far distances from the territory of russia and belarus using the 9K720 Iskander-M, the 9K720 Iskander-K, the 3M-54 Kalibr, the Kh-101, including hypervelocity rockets Kh-47M2 Kinzhal, the report says.
"According to the examination of missiles of the corresponding complexes shot down by Ukrainian air defense systems, a significant part of their components is produced in the United States and Germany and exported to russia, allegedly for peaceful exploration of space. It is stated that the official ultimate consumer of these components is Roskosmos," the source informed.
Representatives of the Ukrainian intelligence agencies are concerned with the current situation and propose Western countries place a complete embargo on any form of cooperation with Roskomsos, as well as increase the responsibility of third countries for the supply of technologies to Russia, including dual-use technologies.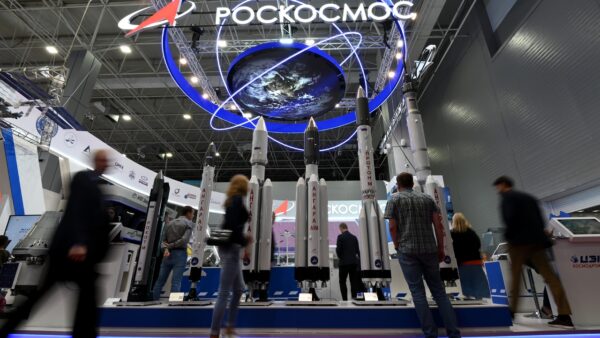 You can donate to TechUkraine here.
Support Ukraine!
Come Back Alive
is one of the largest charitable foundations that supports Ukrainian soldiers, founded by the IT specialist Vitaliy Deynega. The organization collected more than 210 million UAH (more than $7M) in 2014.
According to
Na chasi
, the
Patreon
page Come Back Alive is in the top ten projects by the number of financial donations.
There are several other organizations to support:
Army SOS, which develops drones;
Everybody Can, an organization that supports internally displaced people;
Help on the Ministry of Defense website.