Since the beginging of the war several NFT-intiatives were launched to help Ukraine in wartime:
MetaHistory Museum of War by the Monistry of Digital Transformation
 Postcards by Isobar
Mom, i see war – The project of Ukrainian children support by Perfect PR
Russia for Sale
NFT-popcorn by Planet of Movie
Birds of Hope based on Binance NFT
WHAT I SEE. Poster diary based on OpenSea by WAza Nizi Maza
Reverberate Ukraine by Alexey Kondakov, sell via Bonhams auction house
Discove more via Telegraf.design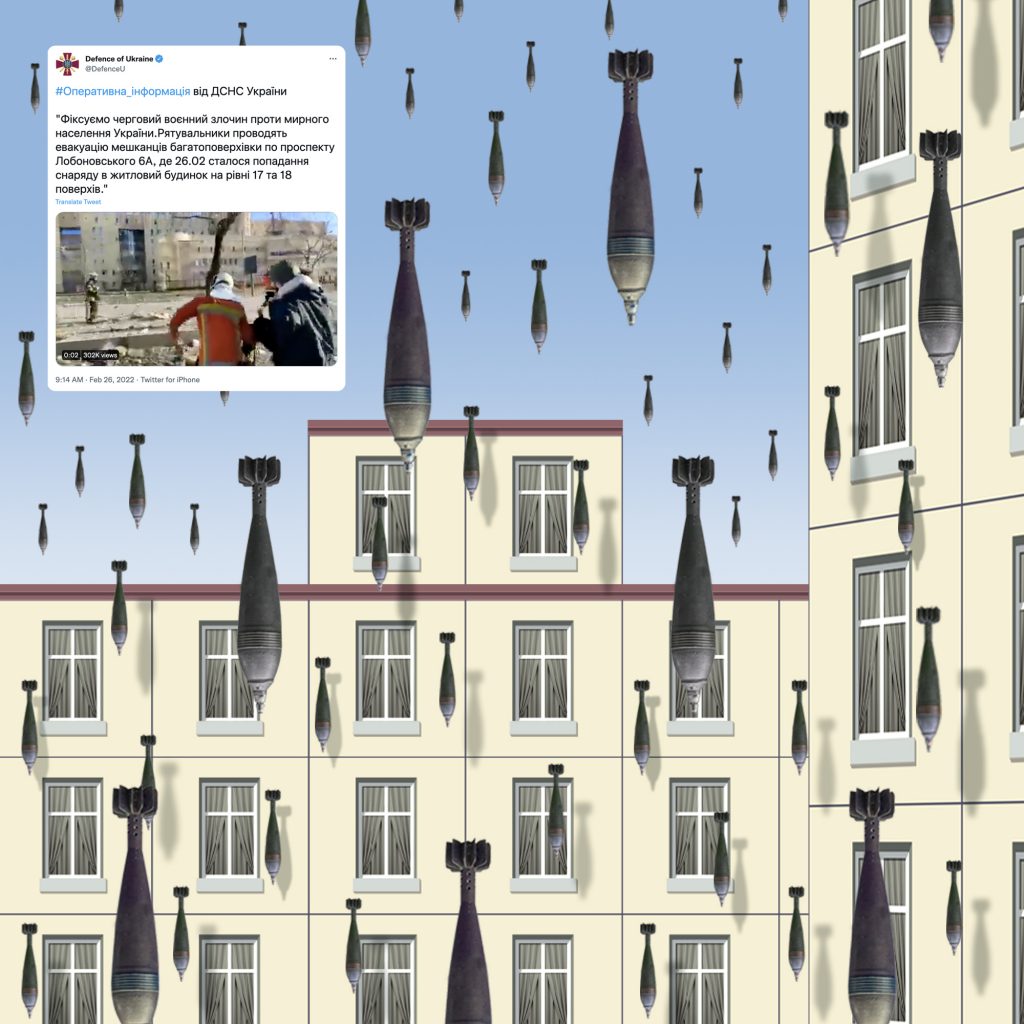 You can donate to TechUkraine
here
.
Support Ukraine!
Come Back Alive
is one of the largest charitable foundations that supports Ukrainian soldiers, founded by the IT specialist Vitaliy Deynega. The organization collected more than 210 million UAH (more than $7M) in 2014.
According to
Na chasi
, the
Patreon
page Come Back Alive is in the top ten projects by the number of financial donations.
There are several other organizations to support:
Army SOS, which develops drones;
Everybody Can, an organization that supports internally displaced people;
Help on the Ministry of Defense website.