Compared to the rest of Ukrainian economy the IT sector is in good shape, and retains its substantial considerable resilience to shocks. But little growth should expected this year.
IT was one of the fastest developing sectors of Ukraine's economy before the war. Over the last five years export proceeds from IT services had been growing at an average of 28.3 per cent per year.
The sector proved to be resilient to the Covid-19 pandemic. In 2020 IT exports expanded by 20.4 per cent despite widespread hardships across the globe. Last year IT exports ballooned by 35.9 per cent and reached 6.8 billion US dollars, which comprised 36.7 per cent of services exports and 8.4 per cent of total exports for the year.
The IT sector employs a relatively minor part of the Ukrainian labour force (285,000 out of 20 million people of working age), but the number of IT specialists had been growing fast: by 20-40,000 people per year.
The war hit the IT sector painfully, despite IT companies beginning to prepare for Russia's aggression well in advance, with programmers able to relocate to safe places fast.
According to the National Bank of Ukraine, export proceeds from the IT sector dropped by 4.4 per cent year-on-year in March 2022 in what might be seen as a relatively minor decline (compared to the 30-50 per cent drop in total GDP), but we should take into account the near 30 per cent growth the sector demonstrated before February 24, they of Russia's invasion.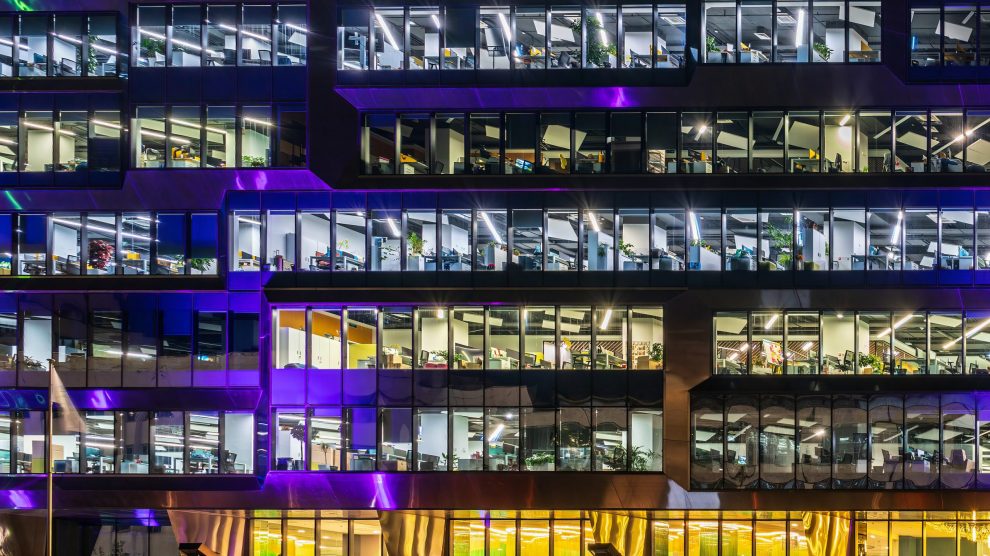 You can donate to TechUkraine here.
Support Ukraine!