Ukraine dominated the annual meeting of the World Economic Forum at Davos this year, showcasing the country's resilience and setting out a vision for its recovery and reconstruction.
Solidarity with Ukraine at this year's annual meeting of the World Economic Forum at Davos was not in short supply.
Russia – which usually organises a glamorous caviar and champagne bash at Davos – was this year absent, its politicians and business leaders told that they were not welcome.
In place of the usual Russia House, Davos organisers instead put on an art exhibition that focused on war crimes committed by the Russian military, using data from Ukraine's law enforcement agencies and human rights group Amnesty International.
'A government as flexible as an IT company'
At a special Diia Summit, Minister of Digital Transformation Mykhailo Fedorov brought together 12 EU digital ministers and cyber experts, and told them that before the war, Ukraine had dreamt of building the most convenient state in the world.
"And we succeeded," he said. "All important documents a citizen needs are now on their smartphones. They have the ability to start their own business, pay taxes, or get help in a few clicks – without queues and bureaucracy."
"We know how to launch new products and services in war time. We understand that now, probably more than ever, public services have to serve citizens. The digital state must be convenient, easy and humane. Period."
Fedorov also paid tribute to the role that the country's IT sector has played in the war effort.
"Journalists, creatives and IT specialists united as the war started. That lead to the creation of a powerful army that helps us with information resistance and cyber warfare.
"This war is something new for Ukraine and the whole world. Everyone is actually watching it online. Everyone can see real footage of the war. The truth cannot be hidden. The Russian propaganda machine has failed and works only for [its] internal audience."
But Ukraine's presence at Davos was not merely limited to the ongoing war with Russia: there was also an opportunity to present a vision of the country's future.
"We are already shaping the vision of the post-war government," said Fedorov. "The government needs to be as flexible and mobile as an IT company."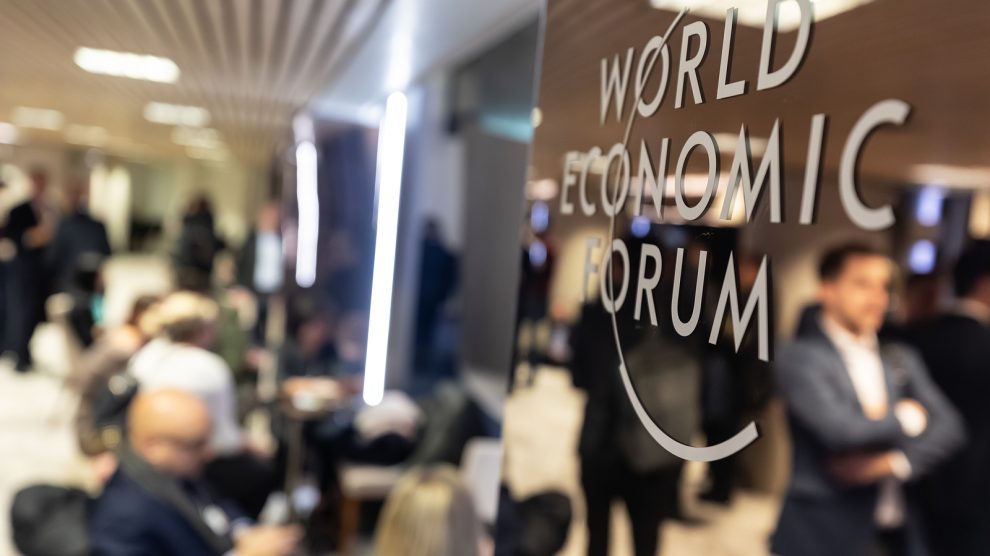 You can donate to TechUkraine here.
Support Ukraine!