The important role that innovation and the digital transformation can play boosting Europe's resilience has been highlighted by Russia's invasion of Ukraine.
At a summit in Davos within World Economic Forum last month, Ukraine's Minister of Digital Transformation Mykhailo Fedorov brought together 12 EU digital ministers and cyber experts, and told them that before the war, Ukraine had dreamt of building the most convenient state in the world:
And we succeeded. All important documents a citizen needs are now on their smartphones. They have the ability to start their own business, pay taxes, or get help in a few clicks – without queues and bureaucracy. We know how to launch new products and services in wartime. We understand that now, probably more than ever, public services have to serve citizens. The digital state must be convenient, easy and humane. Period.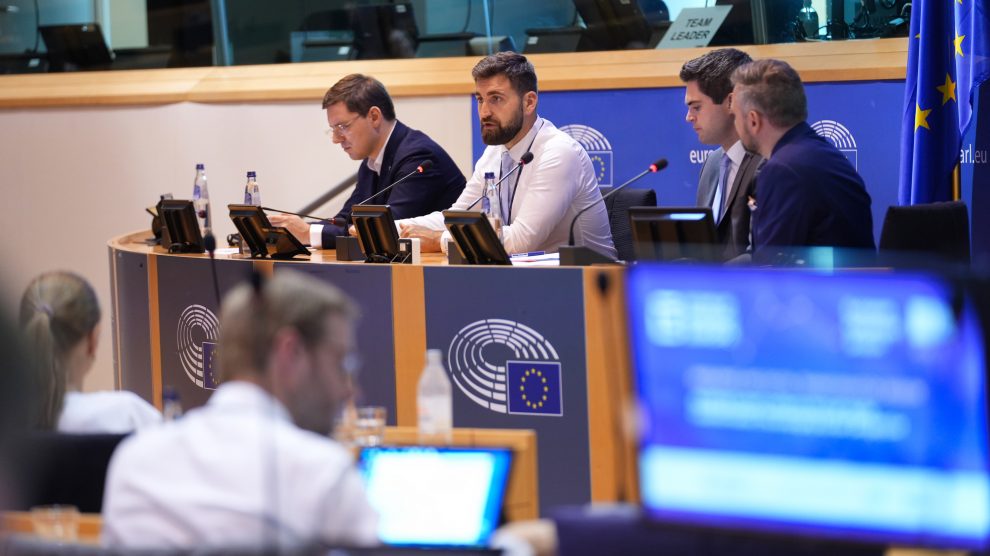 You can donate to TechUkraine here.
Support Ukraine!