The First Lady of Ukraine Olena Zelenska came to Web Summit to personally ask for support for Ukraine. The First Lady said Russia would use modern technology to spread terror.
The country is represented at the Web Summit with national Pavilion for the second time, despite the war with a larger delegation. There are around 5,000 tech companies in the country and around 300,000 people are employed in the IT sector.
Den Smyrnov, Sigma Software Group: "We want to show the world that the tech industry in Ukraine is alive and growing. Despite the war and despite all the terror."
Alexander Sobolenko, Kyiv-based Releaf Paper, makes paper from leaves: "We are here to find partners and also to introduce our technology in other countries, maybe even in Germany."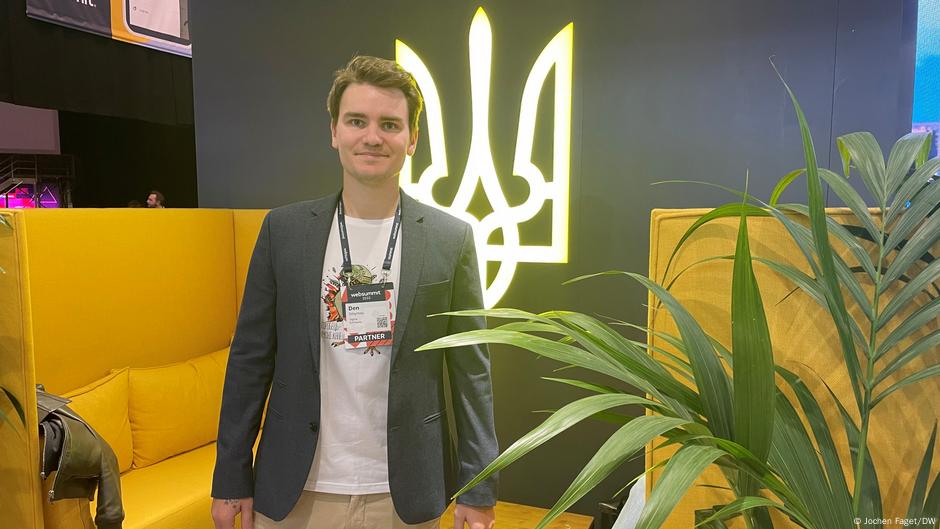 Support TechUkraine team here.
Support Ukraine!
Come Back Alive is one of the largest charitable foundations that supports Ukrainian soldiers, founded by the IT specialist Vitaliy Deynega. The organization collected more than 210 million UAH (more than $7M) in 2014. 

According to 

Na chasi

, the 

Patreon

 page Come Back Alive is in the top ten projects by the number of financial donations.
Army SOS, which develops drones;
Everybody Can, an organization that supports internally displaced people;
Help on the Ministry of Defense website.