During wartime, many startups were forced to adapt to continue operating. Quitting is not an option.
Oksana Horbunova, BazaIT: "But I won't be wrong when I say that we are doing our best to support Ukrainian businesses and the IT sector. There are no safe places now, we don't know which city will be hit next. The word bravery has changed since the beginning of the war, for us means continuing to provide our services."
Olesya Malevanaya, Ukrainian Hub & co-organizer of Ukrainian Pavilion: "After invasion I moved to Lisbon, where continue to work closely with startups. Portuguese capital has good partnerships, large number of accelerators and incubators, different programs for startups and a target for digital nomads".
Read more about Ukrainian stand at conference via SIC Notícia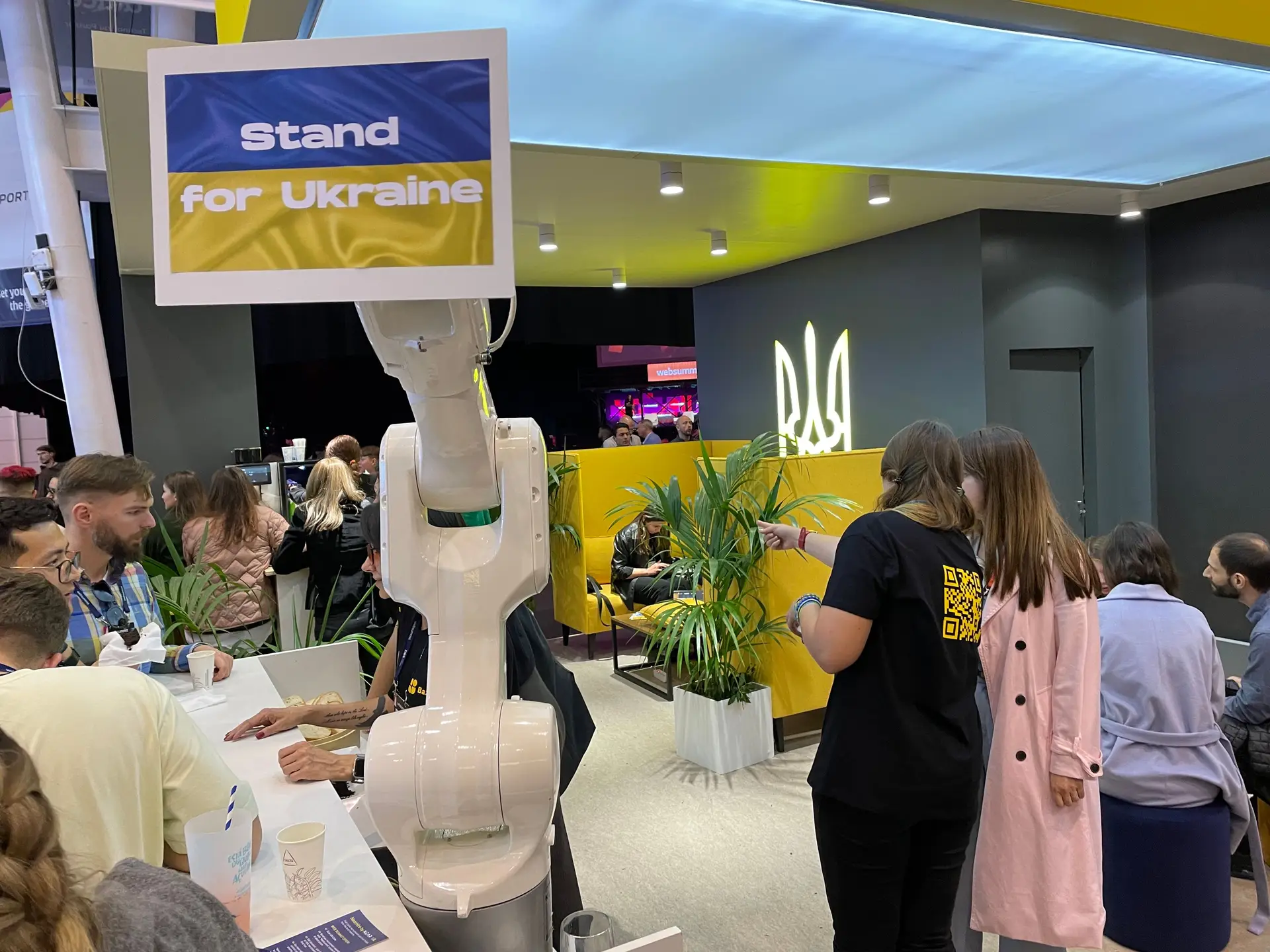 Support TechUkraine team here.
Support Ukraine!
Come Back Alive is one of the largest charitable foundations that supports Ukrainian soldiers, founded by the IT specialist Vitaliy Deynega. The organization collected more than 210 million UAH (more than $7M) in 2014. 

According to 

Na chasi

, the 

Patreon

 page Come Back Alive is in the top ten projects by the number of financial donations.
Army SOS, which develops drones;
Everybody Can, an organization that supports internally displaced people;
Help on the Ministry of Defense website.