On March 1, the Vice Prime Minister of Ukraine, Mykhailo Fedorov, made an appeal to eight commercial satellite operators.
"Russia is bombarding our cities every day and night and so many civilians are in danger. We badly need the opportunity to watch the movement of Russian troops, especially at night when our technologies are blind in fact!", – Fedorov wrote in a letter shared on Twitter.


Fedorov urged the companies to provide satellite imagery to Ukraine's armed forces. He asked them to collaborate with EOS DATA ANALYTICS (EOSADA), a satellite imagery firm that will help process the data.

Fedorov emphasized a particular need for data from one instrument in particular: called synthetic aperture radar (SAR).
Ukraine's government also wants the birds-eye views provided by optical data, but this imagery has major blindspots.
Optical satellites use visible, near-infrared, and short-wave infrared sensors to produce images, which makes them ineffective when it's overcast or dark.
SAR overcomes these limitations by bouncing microwave pulses to Earth and back. The sensor then makes an image from the returned echoes.
Read more via TNW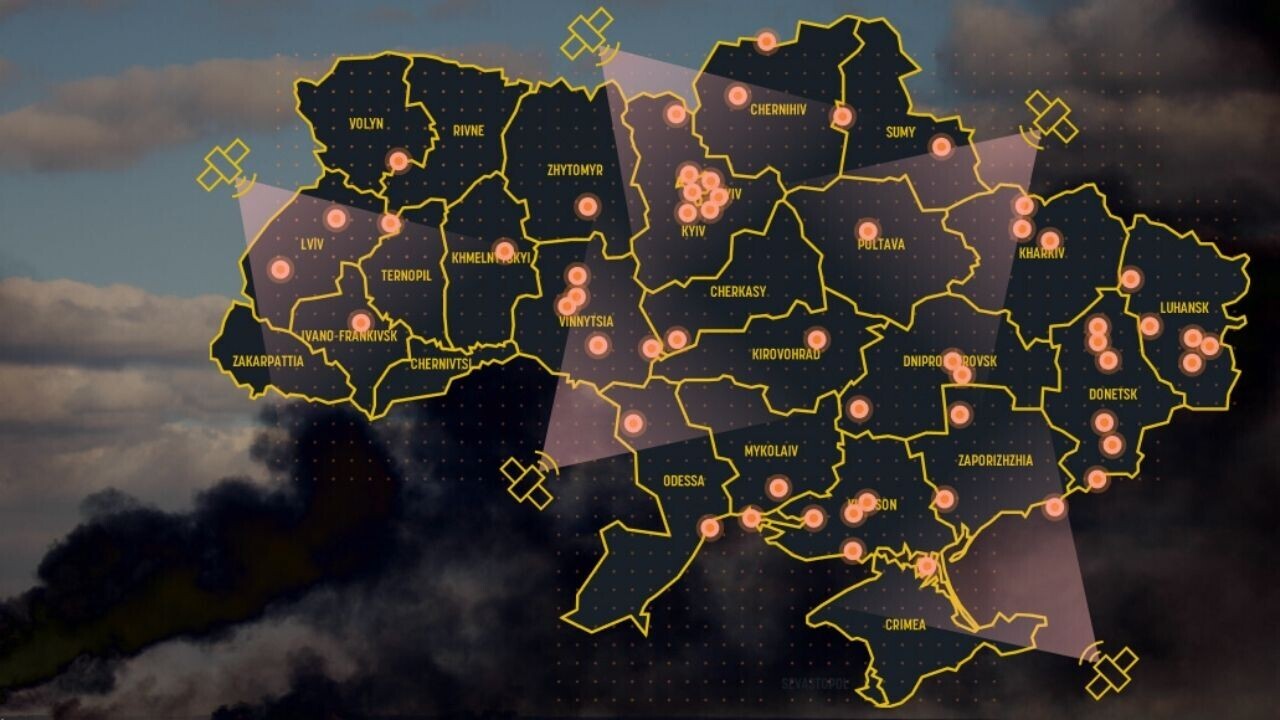 #StayWithUkraine
#RussiaInvadedUkraine
Support Ukraine!