Russia's invasion has highlighted the innovation, talent – and unity – of Ukraine's spacetech sector.
Russia's full-scale invasion of Ukraine has united the space community both within Ukraine and around the world.
From the first days of the war, space organisations have rallied to Ukraine's side.
The captain of the SpaceX Inspiration 4 crew Jared Isaacman personally brought aid to the Ukrainian military, while satelite images of the movement of Russian troops were provided by Capella. Ukrainians also received Starlink satellite internet reception stations as a gift from Elon Musk – at the request of Ukrainian Minister of Digital Transformation Mykhailo Fedorov.
Musk said that SpaceX had reprioritised its work to ensure the cybersecurity of its Starlink stations. Because of this, the company even postponed the planned release of new versions.
As the world watches Ukraine fighting against Russian aggression, Ukrainian companies have had ensure the safety of their employees. To do this, most have switched to remote work formats and flexible schedules.
Several Ukrainian space companies, including both start-ups and large firms, have managed to continue operations, combining their work with volunteering.
Some high-tech companies are opening up new fields of operation to support the military and the population. For example, the mobile application Reface has launched a logistics project called KOLO to supply ammunition to the Ukrainian army. Their engineering team is now working on new software to analyse enemy movements in satellite images.
Spacetech during wartime
Many private and state aerospace companies in Ukraine are developing spacecraft, aircraft, and parts. These include SETS (Space Electric Thruster Systems), Kurs Orbital, Flight Control Propulsion, and the start-ups Orbit Boy, Promin Aerospace, and Elliscope.
The state-owned Pivdenne and Pivdenmash enterprises are developing rocket engines and rockets in collaboration with the Orbital Sciences Corporation and the European Space Agency.
The former head of Ukraine's State Space Agency and founder of Kurs Orbital Volodymyr Usov stressed that Ukrainian space companies have great potential that will be fully shown after victory over the invaders.
"No one believed that Ukraine could resist the Russian army crossing our borders, but we are doing it. New space start-ups have appeared almost every month, and there will be more," he said.
The engineering team at start-up Promin Aerospace remains in Ukraine and is continuing its work on developing a rocket. Working remotely, its team also now has added responsibilities for territorial defence and volunteering as part of the daily routine.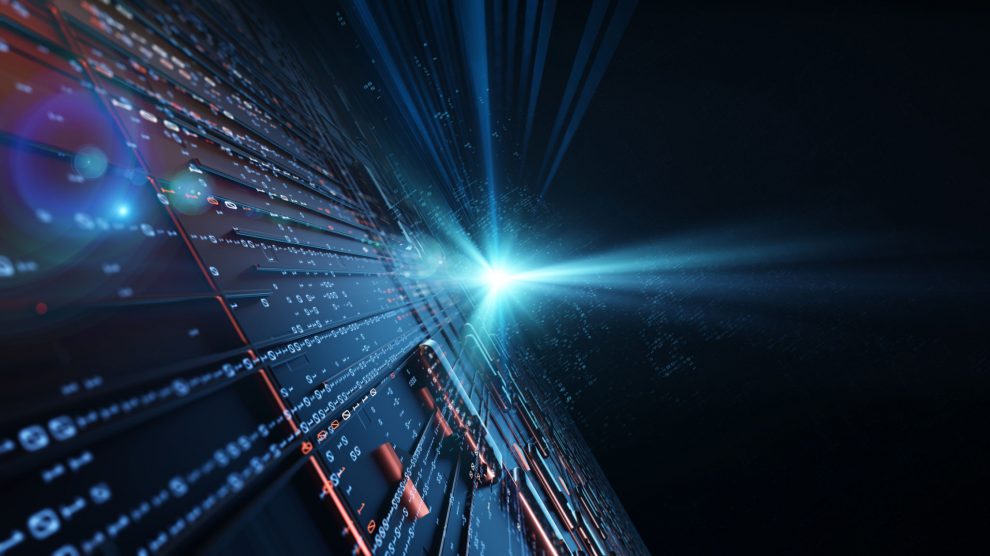 #StayWithUkraine
#RussiaInvadedUkraine
Support Ukraine!