Machinа investment firm with European and US investors launches in Ukraine. It will invest in Ukrainian small and middle-sized businesses (fintech, edtech, agrotech, cybersecurity, foodtech, future of ecommerce, etc).
The early-stage businesses (with up to 2 mln EUR revenue) get from 200,000 to 1,000,000 EUR in exchange for 10-40% of the company (with entry estimate of 500,000 to 1,000,000 EUR).
The late-stage businesses (with 2-20 mln EUR revenue) get from 1 to 5 mln EUR in exchange for 5-25% of the company (estimated worth is 10 to 100 mln EUR).
Among the fund's partners are:
Max Filippov, Managing Partner of

GR Capital

(the fund's portfolio includes Glovo, Deliveroo, Sennder, Wefox, McMakler, Lime, PlanRadar).
Vlad Nozdrachev, owner of the

Nextedo

University and the

Superludi

Business School.
PR-strategist Serhiy Didkovskyi.
"We prefer software companies rather than hardware ones. Therefore, it is essential that a business is officially registered. The second important factor in the selection is founders and managers of a company," cofounder Serhiy Didkovskyi said.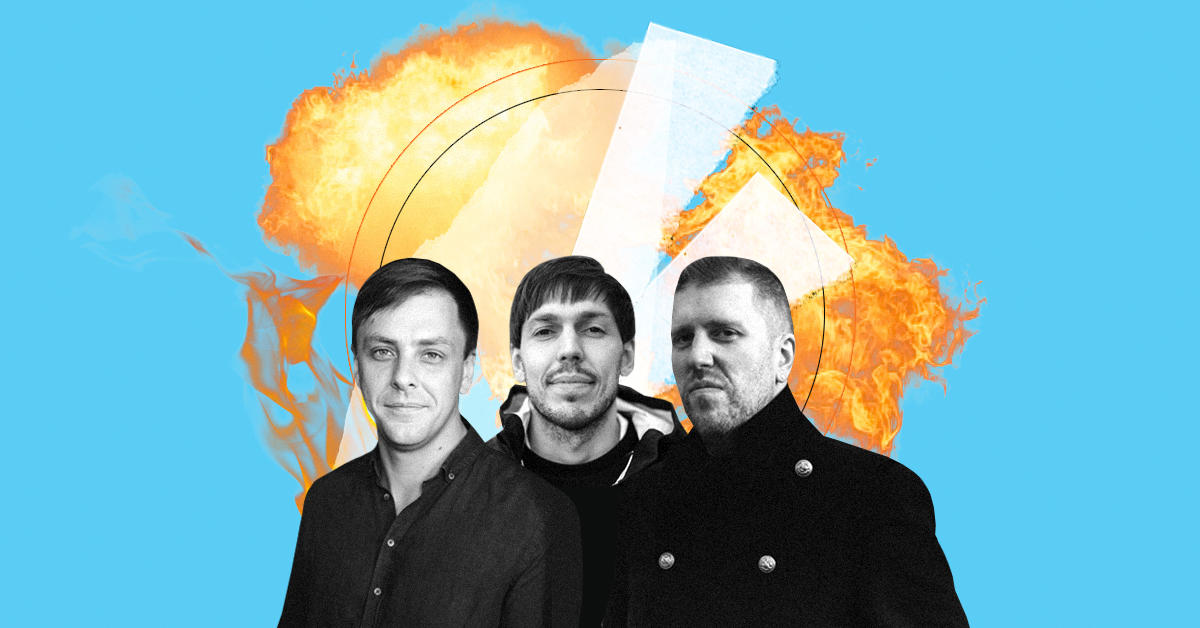 Support Ukraine!