Tech companies have been quick to mobilize in support of Ukrainians. One of the initiatives, Airalo, an eSIM company, makes sure refugees are kept connected wherever they are.
Since Russia invaded Ukraine on February 24, tech companies and refugee support initiatives have mobilized to support Ukrainians, both at home and abroad. One of those initiatives, Airalo, a US-based eSIM company, ensures refugees and their families are kept connected wherever they are in the world.
Airalo started a Help Ukraine Connect Fund in early March, with the aim of giving Ukrainian users of Airalo free data connectivity during the conflict.
"Ukraine was home to a thriving tech ecosystem, including over 250,000 software developers and its people were responsible for tech products that have become household names. We also have valuable team members from Ukraine at Airalo," Abraham Burak and Bahadir Ozdemir, Airalo's founders, told DW in a statement.
"So far, we have raised thousands of dollars from all around the world so those affected by this dreadful event can remain connected with their families in their new countries," they added. "However, we are really hoping to do more due to the sheer number of people who were forced from their homes. The more donations we can collect, the more refugees we can connect."
Read more via DW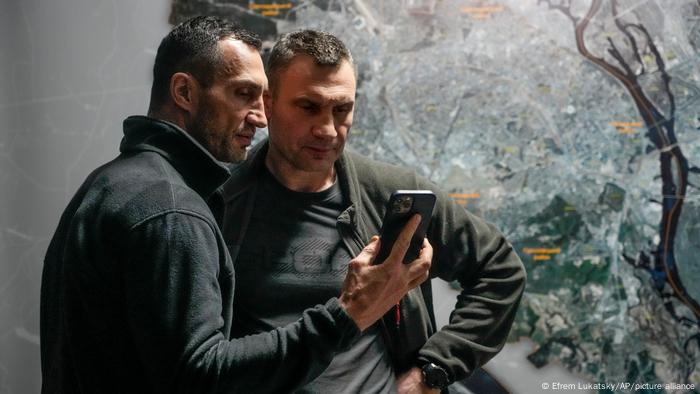 Support Ukraine!