Luxoft Ukraine opened 5 temporary offices in Ukraine: Chernivtsi, Ivano-Frankivsk, Khmelnytskyi, Lviv, Reni in Odesa region.
Luxoft Ukraine is a leading IT service provider of innovative technology solutions that delivers measurable business outcomes to multinational companies. Its offerings encompass strategic consulting, custom software development services, and digital solution engineering. Established in 2005 in Kyiv, Luxoft Ukraine now has more than 3900 professionals serving global clients from its delivery locations in Kyiv, Odesa and Dnipro. The company is one of the TOP-5 biggest IT service providers in Ukraine.
We condemn this war and stand in unity with everyone across the world that is calling for an immediate end to this violence. As a direct result of the death, injury, and displacement of innocent civilians across Ukraine and beyond, Luxoft has decided to exit the Russian market.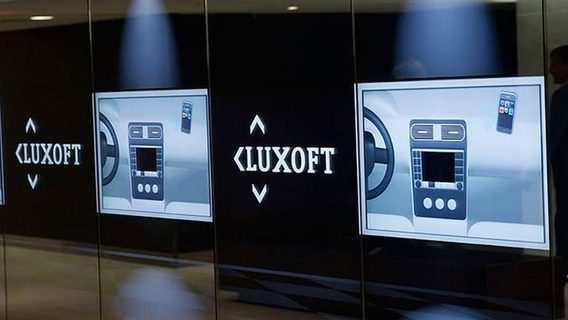 You can donate to TechUkraine here.
Support Ukraine!