Founder of
Telesens

and Board member of

Kharkiv IT Cluster

, Eduard Rubin relocated after the invasion to the Zakarpattya region and now supports to develop local IT cluster in Uzhgorod.
Highlights:
10% of IT specialists from Kharkiv moved to Zakarpattya
Telesens keeps over 90% of projects and clients in wartime (telecom industry in Ukraine and Kazakstan)
150 team members of Telesens – 5 are now in Army
registration of the company in Zakarpattya is not the obligation to be a part of the local IT cluster anymore
Kharkiv and Zakarpattya authorities manage the process of reserving the developers to keep operation and provide service for international clients (#3 export industry in Ukraine)
negotiation with the Ministry of Digital Transformation and

European Business Association

to help industry stay resilience in challenging times
a lot of international clients prolong the contracts and support Ukrainian tech teams
key priorities within Zakarpattya IT cluster – infrastructure, 300 000 m2 of houses for displaced people from the most affected regions in Ukraine (financing – invetment money), coworking for IT in Uzhgorod.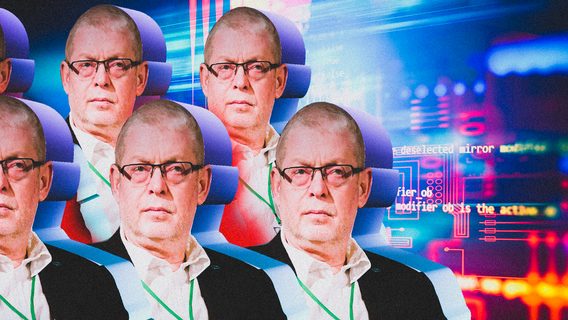 You can donate to TechUkraine
here
.
Support Ukraine!