The small companies that keep Ukraine's economy buoyant are teaming up to keep money flowing in.
The campaign's website #SpendWithUkraine features more that 100 Ukrainian brands, from smart gadgets like Ajax Systems, a professional security company; to productivity software, like typing-assistant Grammarly, to entertainment, like face-swapping app Reface, to dozens of popular fashion companies.
When the Russian invasion of Ukraine began, 33-year-old Andrey Klen — the co-founder of design firm O0 and co-founder and CMO of internet-connected laser-toy maker Petcube — had been preparing both his staff for about three weeks:
"The threat was imminent. We needed to have individual relocation plans in place."
Along with his co-founder of both companies, 34-year-old Alex Neskin — who'd last year moved with his wife, daughter, and mother from Kyiv to the San Francisco Bay Area — Klen helped more than half of his 50 Ukraine-based employees relocate. Most went to western Ukraine, some to Europe. Then a bomb dropped 1,000 meters from Klen's home in Kyiv. He needed to get out too.
Alexander Neskin: "One of the biggest strengths of Ukraine is this sense of unity in disaster. It's something in our genes. There was a feeling, even if they might compete with one another usually, that we have to unite to win this thing."
How could the design firm
O0 Design
create the campaign in less than two weeks when half of its employees are displaced or living in war? For many of them, the effort provided a mental health boost.
Klen and Neskin's teams are publicizing the Spend With Ukraine effort like they'd approach launching a new startup: In addition to the well-produced YouTube video, they posted the campaign on ProductHunt, as well as on Y Combinator's internal message boards.
"If you spend with Ukraine, you are supporting the economy. The companies are spending money building and supporting the army," Andrey Klen says. He points out that while armies win battles, economies win wars.
Read more via INK.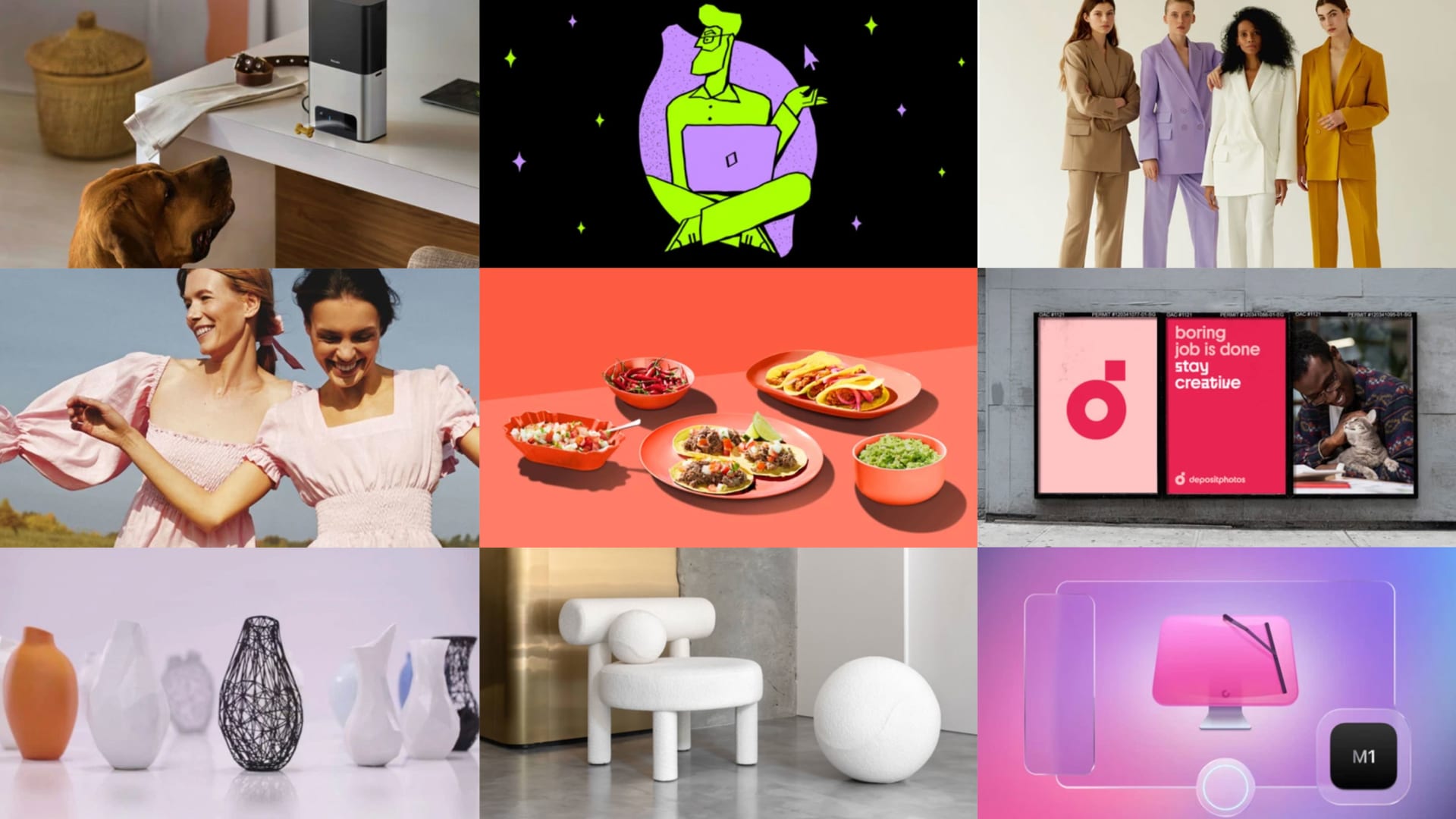 You can support our team and donate to TechUkraine here.
Support Ukraine!
Come Back Alive
is one of the largest charitable foundations that supports Ukrainian soldiers, founded by the IT specialist Vitaliy Deynega. The organization collected more than 210 million UAH (more than $7M) in 2014.
According to
Na chasi
, the
Patreon
page Come Back Alive is in the top ten projects by the number of financial donations.
There are several other organizations to support:
Army SOS, which develops drones;
Everybody Can, an organization that supports internally displaced people;
Help on the Ministry of Defense website.