From "IT Army" DDoS attacks to custom malware, russia has become a target like never before.
Every day, often at around 5 am local time, the Telegram channel housing Ukraine's unprecedented "IT Army" of hackers buzzes with a new list of targets. The volunteer group has been knocking Russian websites offline using wave after wave of distributed denial-of-service (DDoS) attacks, which flood websites with traffic requests and make them inaccessible, since the war started.
Russian online payment services, government departments, aviation companies, and food delivery firms have all been targeted by the IT Army as it aims to disrupt everyday life in Russia.
The IT Army's actions were just the start. Since Russia invaded Ukraine at the end of February, the country has faced an unprecedented barrage of hacking activity. Hacktivists, Ukrainian forces, and outsiders from all around the world who are taking part in the IT Army have targeted Russia and its business. DDoS attacks make up the bulk of the action, but researchers have spotted ransomware that's designed to target Russia and have been hunting for bugs in Russian systems, which could lead to more sophisticated attacks.
Read more via WIRED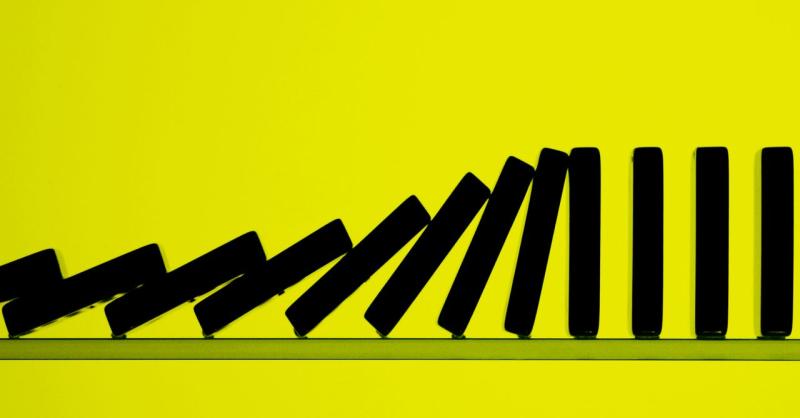 You can donate to TechUkraine here.
Support Ukraine!