This week Sigma Software officially launches two permanent development offices in regional centers in the West of Ukraine. The cities of Lutsk and Chernivtsi are cultural and historic locations with established IT communities and prominent educational institutions preparing IT specialists. Both of them will now have Sigma Software working spaces.
The opening of Sigma Software office in Lutsk was planned back in 2021. Two major universities providing tech education and the city's status of one of the most comfortable cities in Ukraine prompted this decision. In 2022, when many of Sigma Software specialists were forced to relocate to western regions of Ukraine, opening Lutsk office became even more important.
Though three of Sigma Software specialists live in Chernivtsi, our company had no short-term plans of establishing an office in this city until recently. In March we realized that our Chernivtsi team has grown considerably and decided they need a place to work. In about a month, our infrastructure team has found and equipped a new office in the historic center of Chernivtsi.
Also, the company announced the opening centers in Mukachevo, Zakarpattya region, Ivano-Frankivsk and Ternopil.
"Our office is designed for 30 people and on the first day of its official operation we already have 10 residents. Our plans include growing local team, cooperation with Lutsk universities, and organizing tech community events. Now we are looking for PHP, Java, Full-Stack developers and other specialists with a possibility to work in the office or remote," explained Oleksandr Marhcuk, Head of Lutsk Office.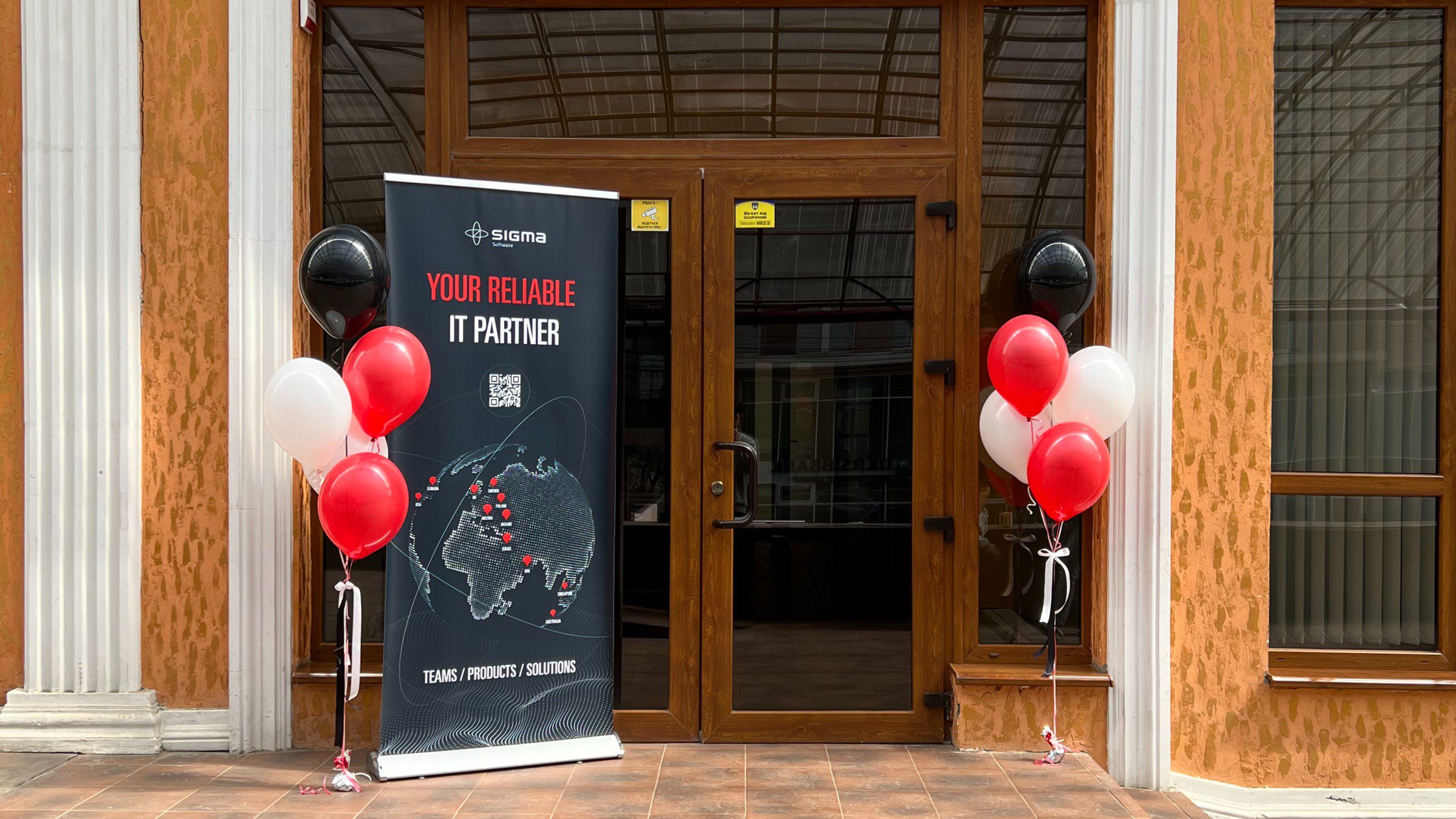 You can donate to TechUkraine
here
.
Support Ukraine!