Data scientists, coders, and other techies could prove decisive in future conflicts and technology is fundamentally changing the nature of war.
After russian invaded Ukraine, the US Department of Defense turned to a team of machine learning and artificial intelligence experts to make sense of an avalanche of information about the conflict.
 Kathleen Hicks, Deputy Secretary of Defense: "We have surged data scientists forward. These tech experts crafted code and machine learning algorithms, creating systems that are especially valuable for synthesizing the complex logistics picture."
During the ongoing war in Ukraine, AI algorithms have been used to transcribe and interpret Russian radio chatter, and to identify Russian individuals in videos posted on social media, using facial recognition tech. Low-cost drones that use off-the-shelf algorithms to sense and navigate are also proving a potent new weapon against more conventional systems and strategies.An unprecedented hacking campaign against Russia shows how cybersecurity skills have become a potent weapon against a nation-state adversary.
Read more via WIRED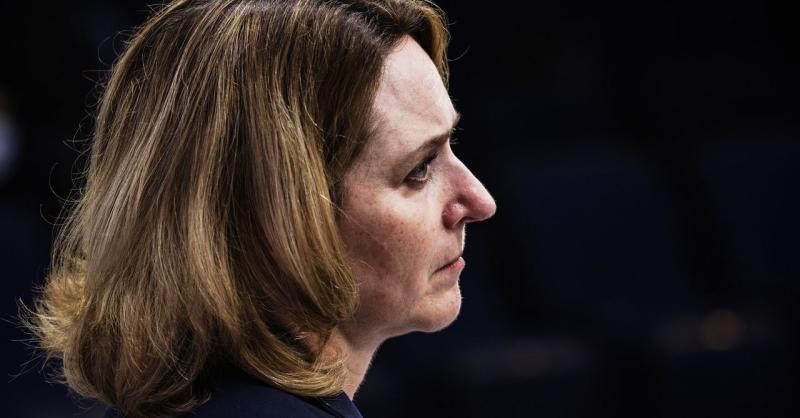 You can donate to TechUkraine here.
Support Ukraine!