Young Ukrainian scientist Anastasiia Romanchuk was awarded for "being the best reporter" at the International Physicists Tournament 2022 in Columbia.
Amid the war, the Ukrainian team from Kharkiv prepared for the challenge and participated in Tournament. As a result our intelligent and talented geeks won the 6th place.
Congrats to unprecedented resilient Ukrainians who represent the brave nation on the global stage even in such difficult times.
Read the story of the delegation via ZN.UA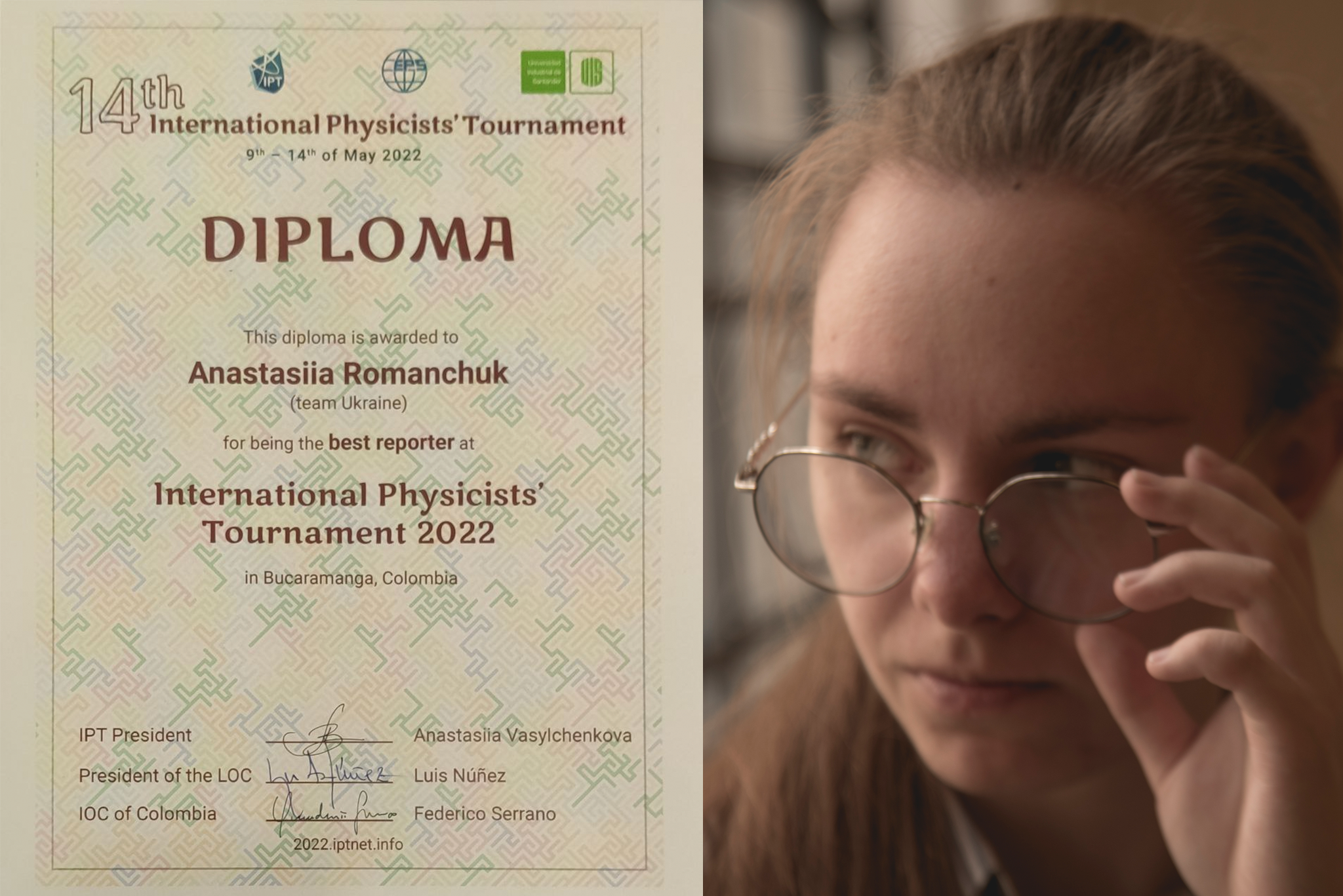 You can donate to TechUkraine here.
Support Ukraine!
Come Back Alive
is one of the largest charitable foundations that supports Ukrainian soldiers, founded by the IT specialist Vitaliy Deynega. The organization collected more than 210 million UAH (more than $7M) in 2014.
According to
Na chasi
, the
Patreon
page Come Back Alive is in the top ten projects by the number of financial donations.
There are several other organizations to support:
Army SOS, which develops drones;
Everybody Can, an organization that supports internally displaced people;
Help on the Ministry of Defense website.