Ukrainian tech ecosystem relaunches operation in Kyiv.
The firts innovation park in Ukraine UNIT.City announced the reopening of the Kyiv office: It will resume the operation on the 30th of May, working hours 8 AM – 8 PM.
A week ago, startup community and coworking space LIFT99 re-opened the HUB in Kyiv. Ragnar Sass: "The new reality is still a bit mixed indeed, but most of Ukraine's startups have adapted to this & doing very fine!"
Swedish-Ukrainian IT company Sigma Software, which is a part of Sigma Group owned by Danir Group, is also back in Kyiv.  Along with the Embassies of Sweden, the UK, Poland, the USA, and many others, an IT company of Ukrainian origin joined the movement and resumed its operations in the capital.
People started to return to Kyiv, so we have decided to reopen the premises for those who chose to come back. Though our specialists efficiently work from any point of the globe – proved by two years of COVID-19 pandemic – many appreciate the possibility to communicate and share ideas in a comfortable location, says Valery Krasovsky, CEO and Co-Founder at Sigma Software Group.
Everything is TECHable with Ukraine!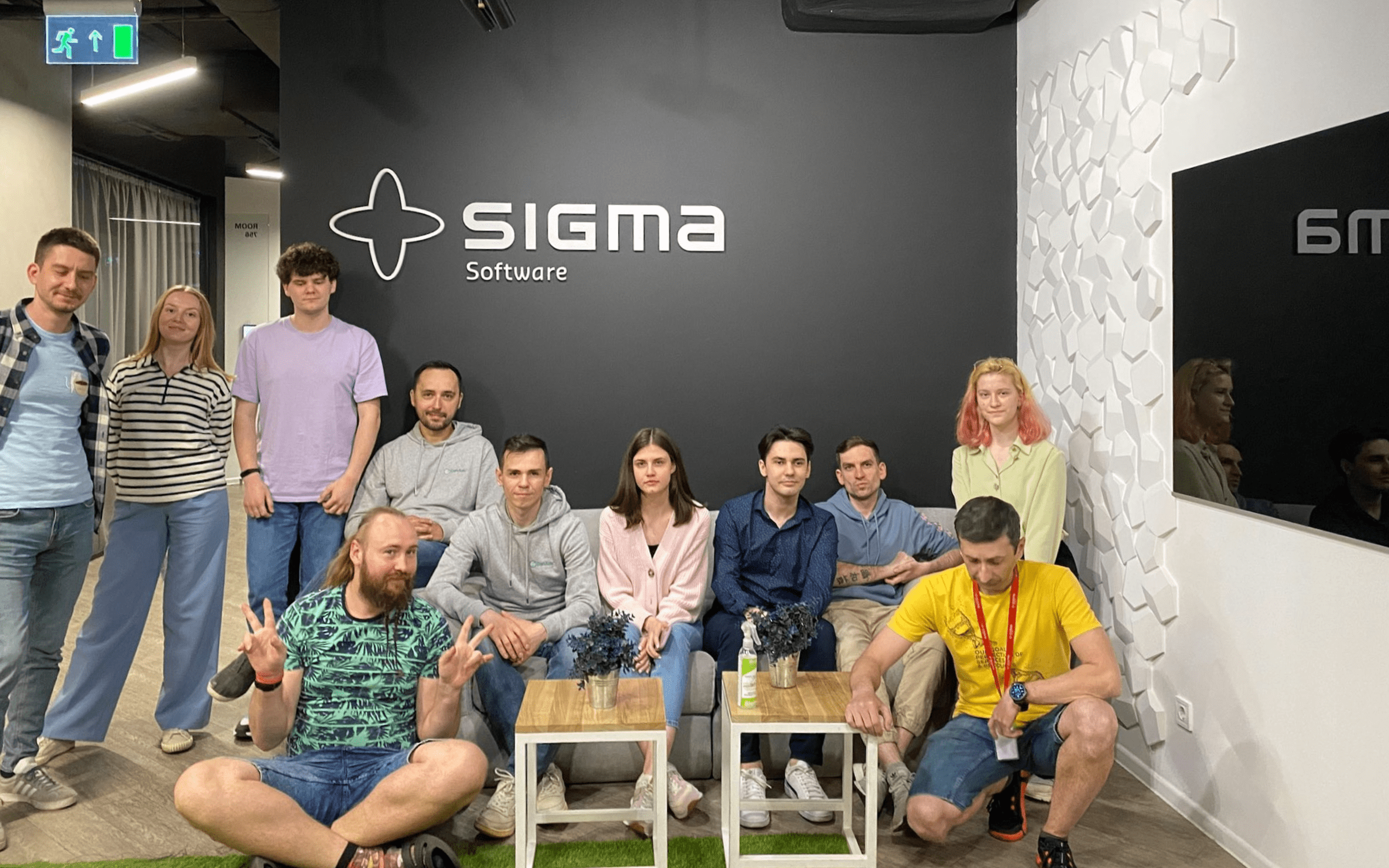 Support Ukraine!