The Ukrainian tech community has played an outsize role in both countering the Russian advance and rallying the world's support for the Ukraine's plight.
Petcube, which makes connected pet cameras, is an example of that spirit. The company's cofounder and CMO Andrey Klen spoke candidly about his own experience over the previous few months, and shed some light on what it's like running his business amid the anxiety and confusion of war.
"The whole war situation basically influenced our personal human potential. But our operations and our manufacturing and our sales weren't really touched because we manufacture in China. We're a distributing team. We're used to working in the U.S., in Ukraine, and China simultaneously. So, it's not something that we don't know how to do. It's not a big challenge for us to coordinate and synchronize in this condition. So, a week or two after the invasion happened, we were back to normal, working normally."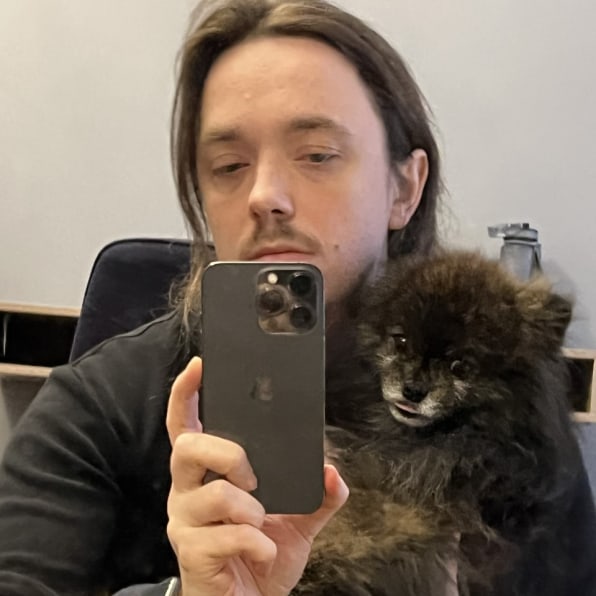 You can donate to TechUkraine here.
Support Ukraine!