In August, Ukrainian Miratech opened R&D Center in Toronto, Canada, and in October announced its expansion in Bangalore, India.
The new R&D center supports the company's global expansion and strategic growth objectives by delivering digital product engineering and customer experience design services, to its customers throughout the region. Miratech anticipates the new R&D center will initially employ 50 technologists. The Ontario region is well known for its IT talent and Miratech plans to take full advantage of these local skill sets to further its mission of delivering award-winning IT services.
Bangalore's heavy concentration of high-tech talent makes it a strategic location for fast-growing companies, and we are excited to take advantage of the new opportunities. By the end of this year, the team in India will exceed 100 engineers, and it is anticipated that the number will grow throughout the year.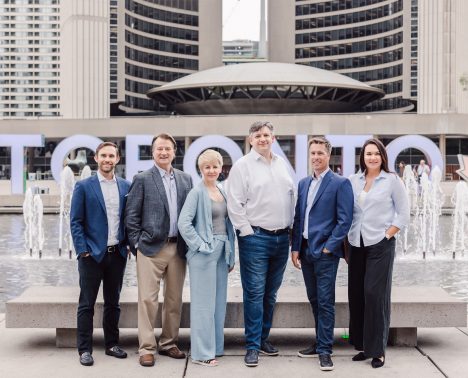 Support TechUkraine team here.
Support Ukraine!
Come Back Alive is one of the largest charitable foundations that supports Ukrainian soldiers, founded by the IT specialist Vitaliy Deynega. The organization collected more than 210 million UAH (more than $7M) in 2014. 

According to 

Na chasi

, the 

Patreon

 page Come Back Alive is in the top ten projects by the number of financial donations.
Army SOS, which develops drones;
Everybody Can, an organization that supports internally displaced people;
Help on the Ministry of Defense website.